Diana Wong is among 44 artists selected to participate at the PLATFORM CONTEMPORARY ART SHOW, BOOK FAIR & FILM FESTIVAL 2017
Sept 29-Oct 1 2017
Brooklyn Expo center, 72 Noble St. Brooklyn, NYC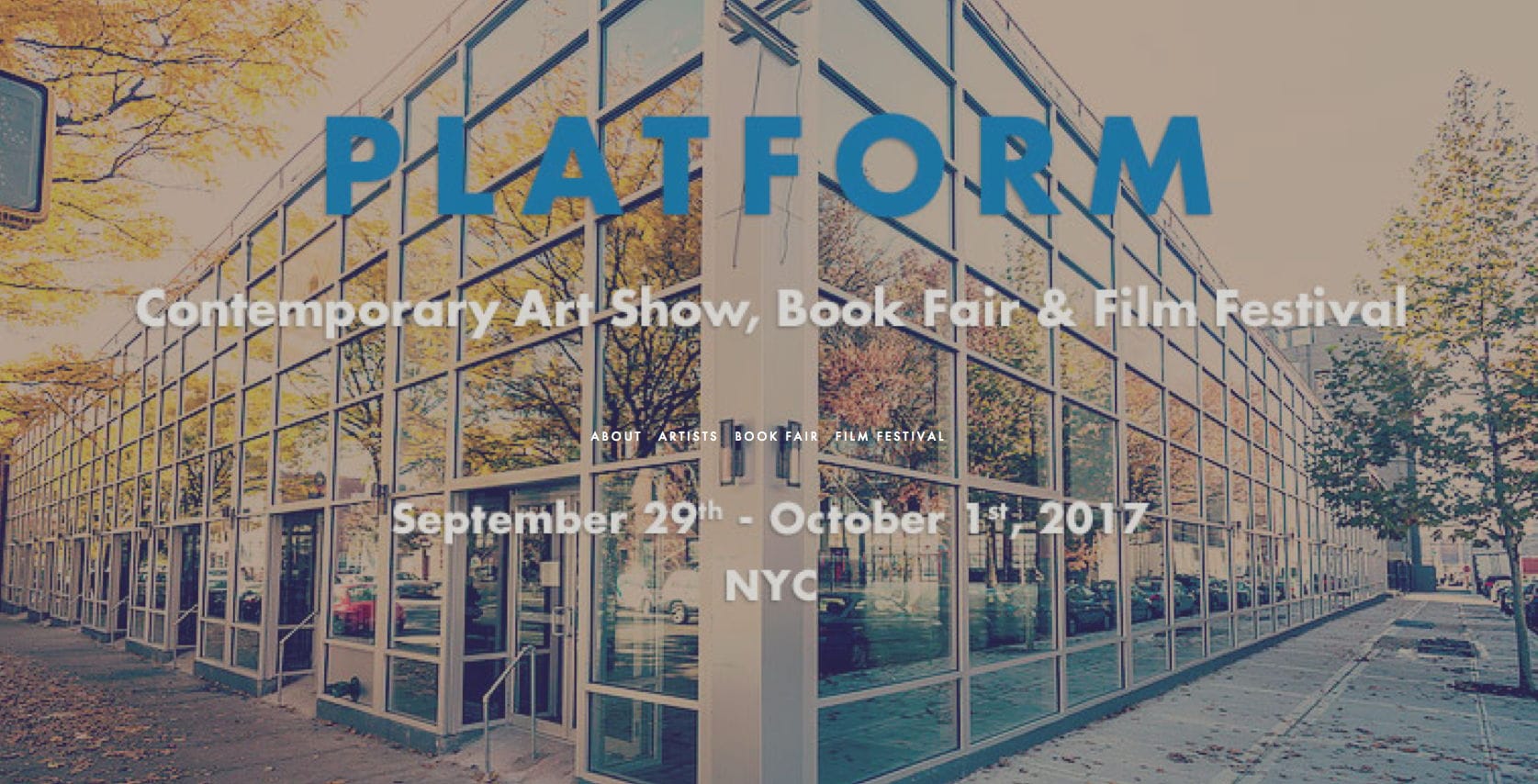 FEATURED WORKS IN ALL CATEGORIES INCLUDE:
ALL SEASONS BECOME ONE a 20' x 10' modular concept painting, which abstractly depicts the four seasons in simultaneous time, spilling out on to the floor with its ecological insights.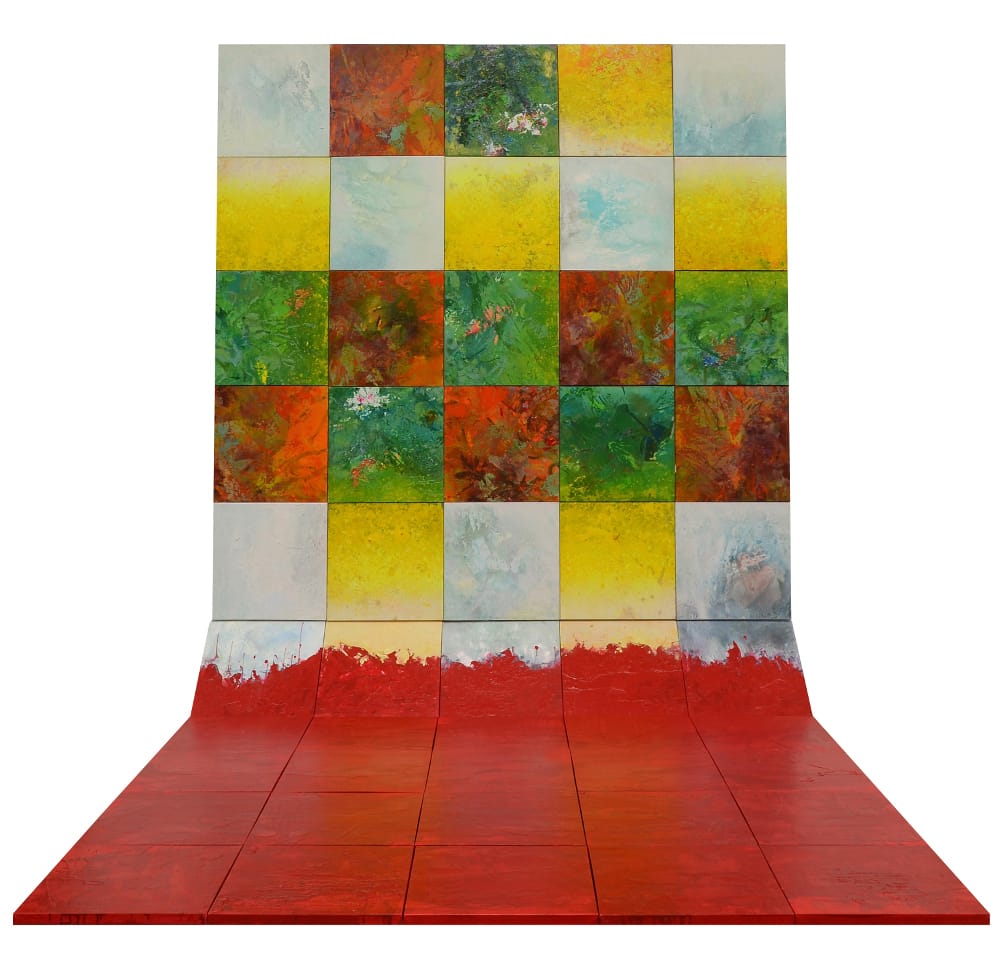 ALL SEASONS BECOME ONE, a film inspired by the painting, will be screening at the PLATFORM film festival. http://allseasonsbecomeone.com/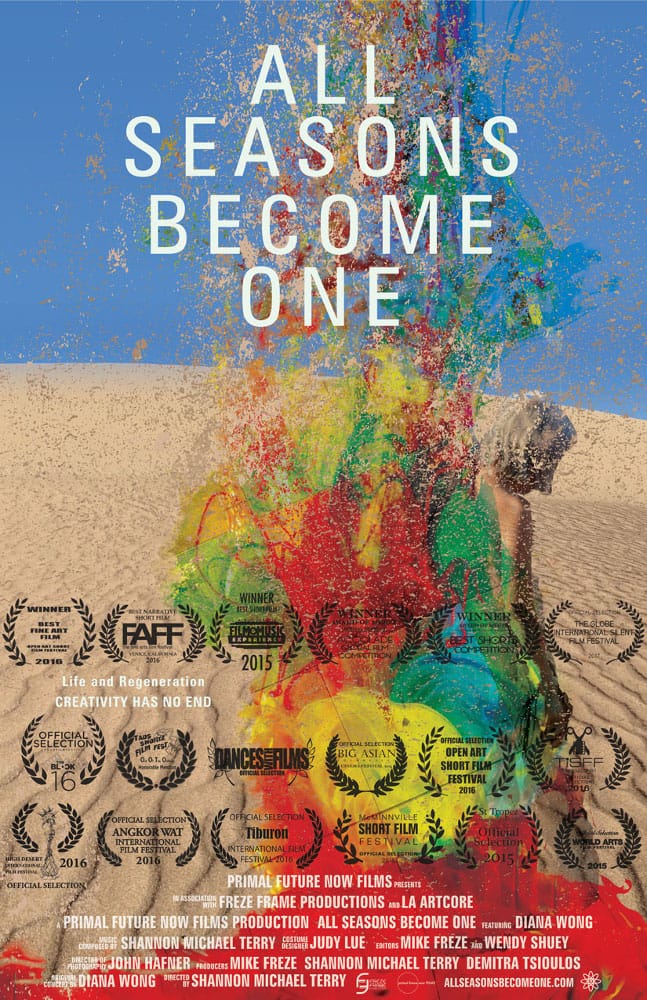 TABLE OF BOTTOMLESS BLISS a life size buffet table featuring food dishes created from repurposed art materials.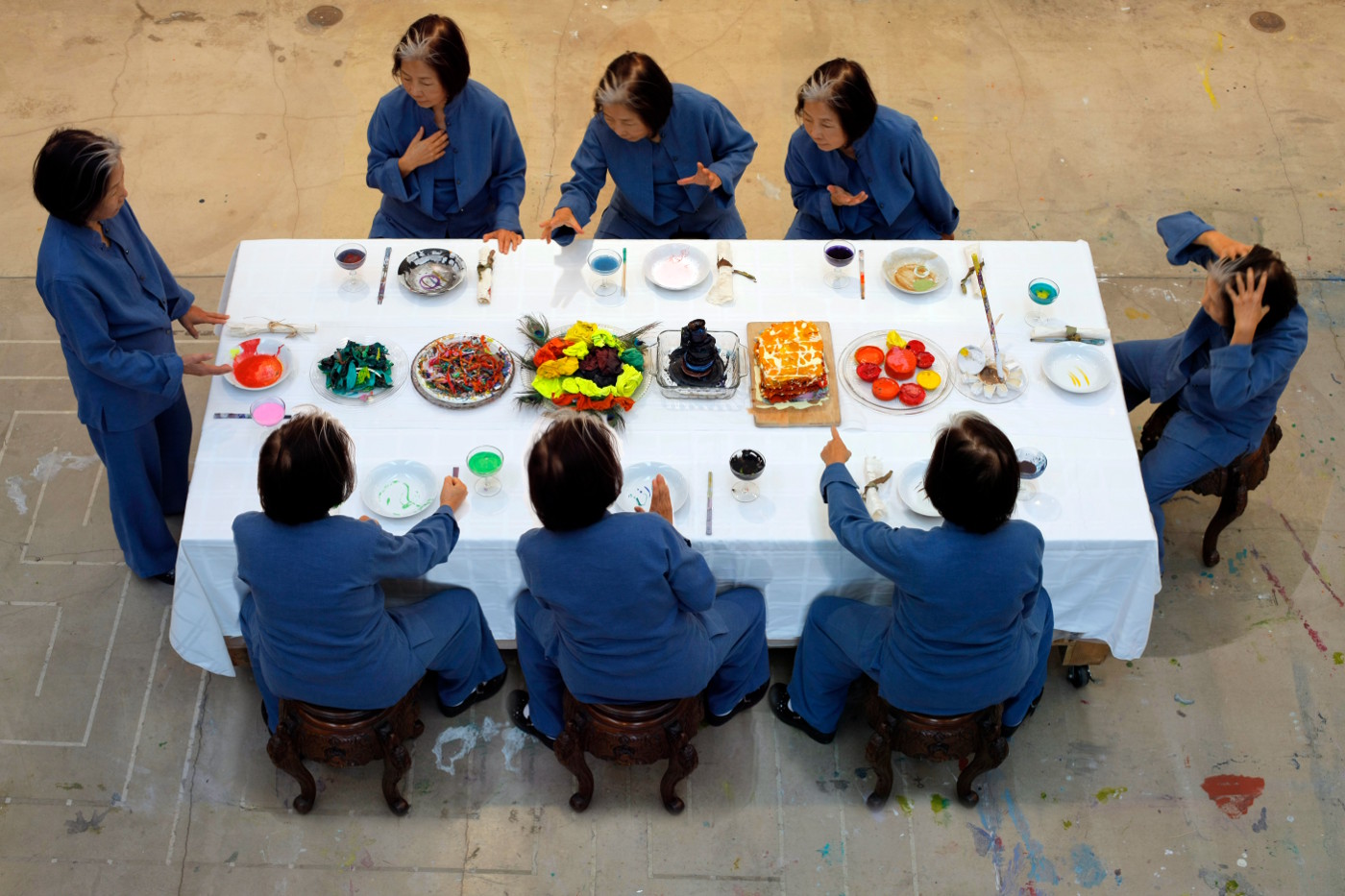 DIANA SHUI IU WONG RETROSPECTIVE 1977-2017, Diana Wong's new art book, published by the Art Voice Magazine, will be released at the PLATFORM book fair and will be available in Los Angeles in Oct 2017.